Fit & Healthy Sioux Falls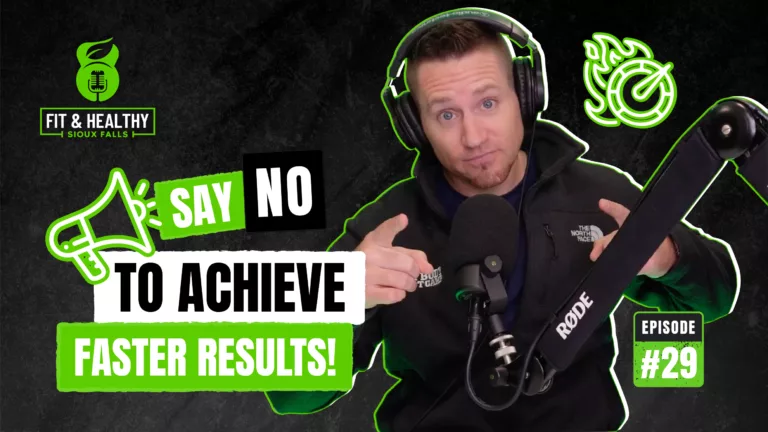 Is it possible that the secret to your health and fitness success lies in the power of two letters – N and O? Imagine the freedom and control you could gain in your wellness journey by harnessing the power of 'no'. In this episode, I'll share the strength I've discovered in saying no to indulgence, something that's played a crucial role in achieving my fitness goals.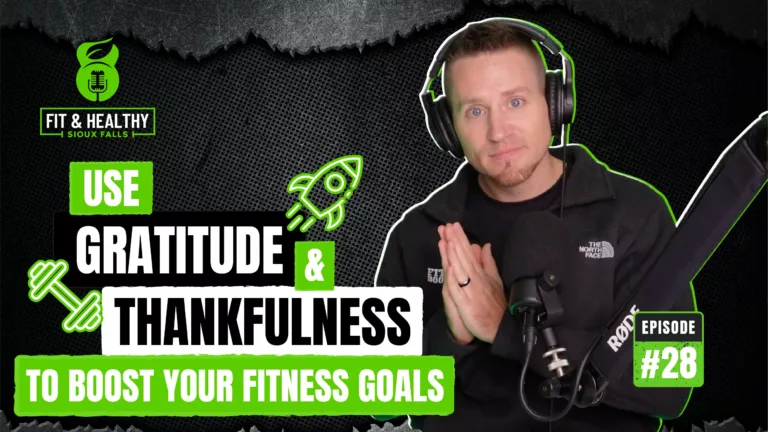 Curious about how being thankful can boost your health and fitness journey? In a world full of stress, let's pause to focus on the positive. Discover the power of gratitude and its role in achieving lasting fitness results.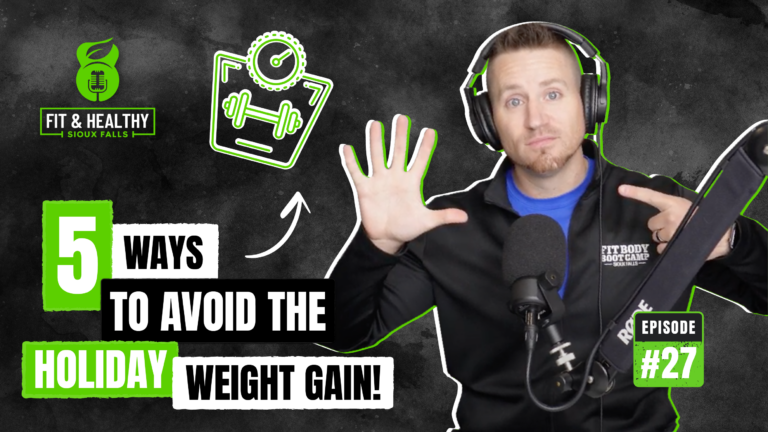 Managing your weight during the holiday season can be challenging, but it's definitely possible with some planning and self-discipline. Here are 5 tips to help you avoid weight gain during the holidays.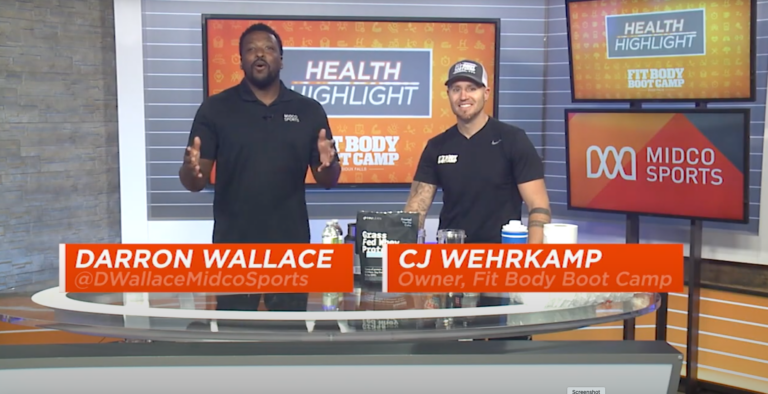 CJ joined Darron Wallace in the studio on Midco Sports Health Highlight to talk about one of the most essential elements of nutrition: protein! CJ shows us two quick and easy ways to get a good source of protein at home or on the go and explains why it's crucial to your diet!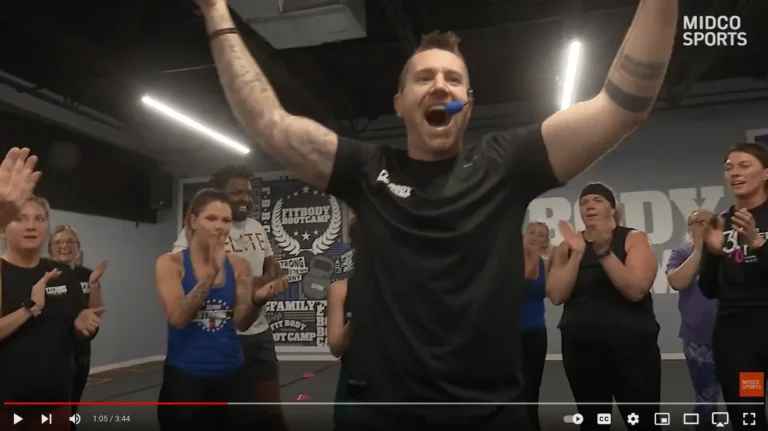 CJ was featured by Midco Sports Network and discussed a new way to look at how you can start your fitness journey. At Fit Body, all you need is 30 minutes.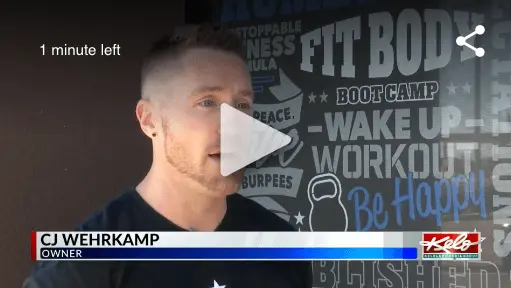 Fit Body Boot Camp has been in Sioux Falls since 2015. Seven years later owner CJ Wehrkamp says there was a need for a gym in this part of Sioux Falls after their central location continued to be busy.